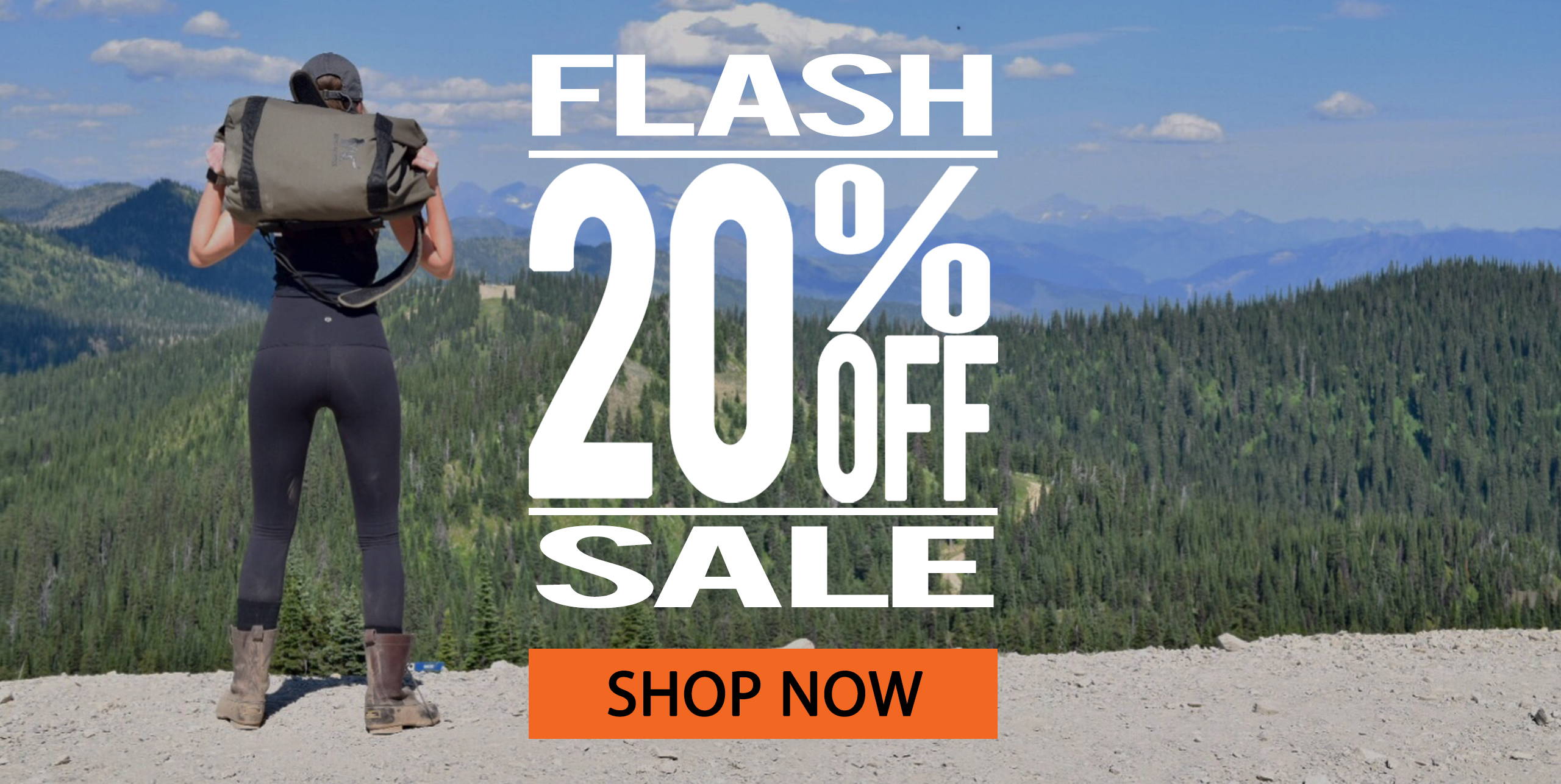 NEWF provides innovative, simple to use portable training tools designed to transform any location into your very own personal strength and conditioning gym.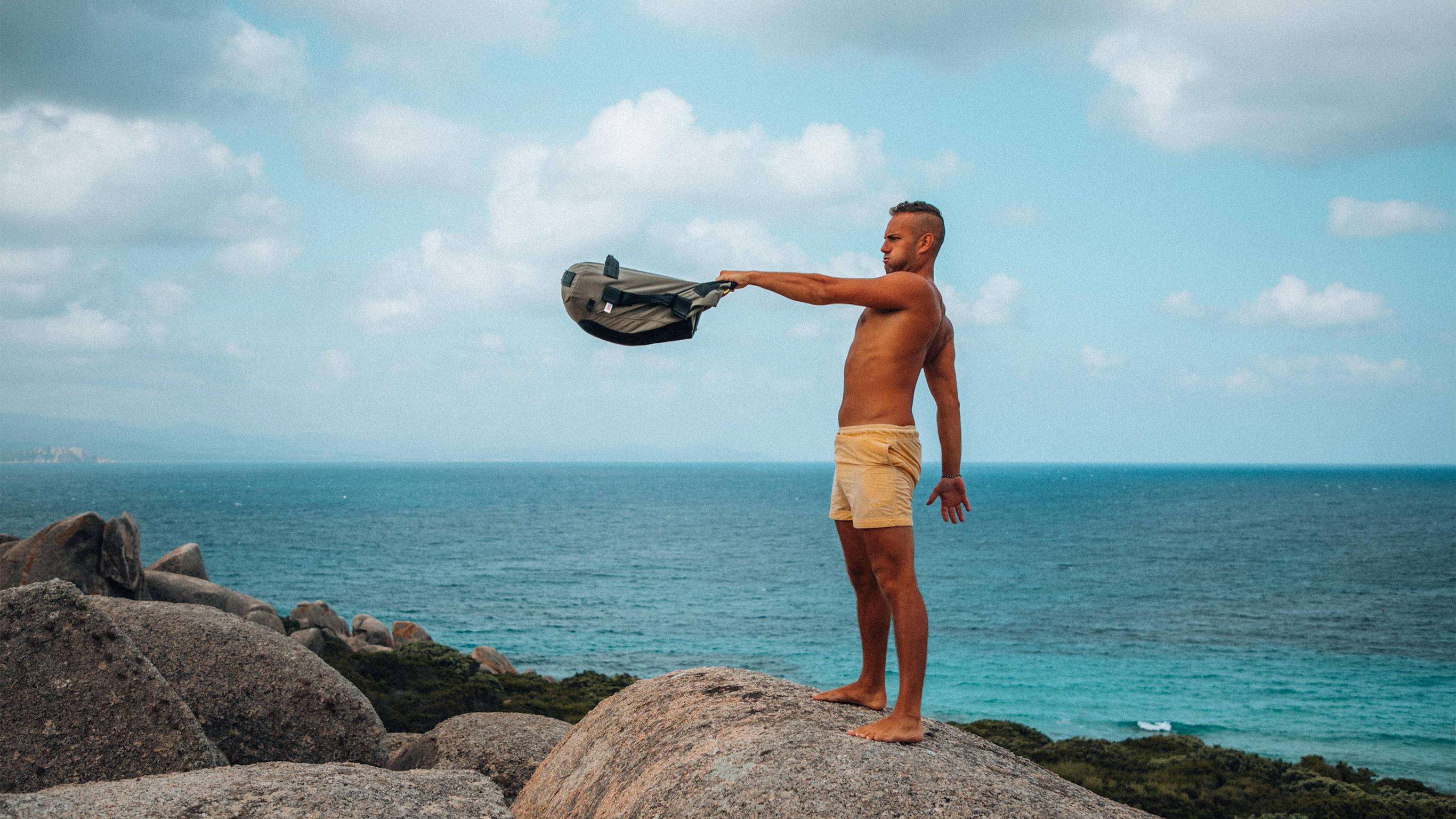 Paired with NEWF products is our FREE online database of world-class workouts, in depth exercise breakdowns and insights put in place to seamlessly guide you on your journey to building a truly functional body. You no longer need to break a mental sweat over small details and program design. The only thing we want you to focus on is showing up everyday and the intensity you bring to each session.

Join our list to get daily workouts delivered to your inbox!