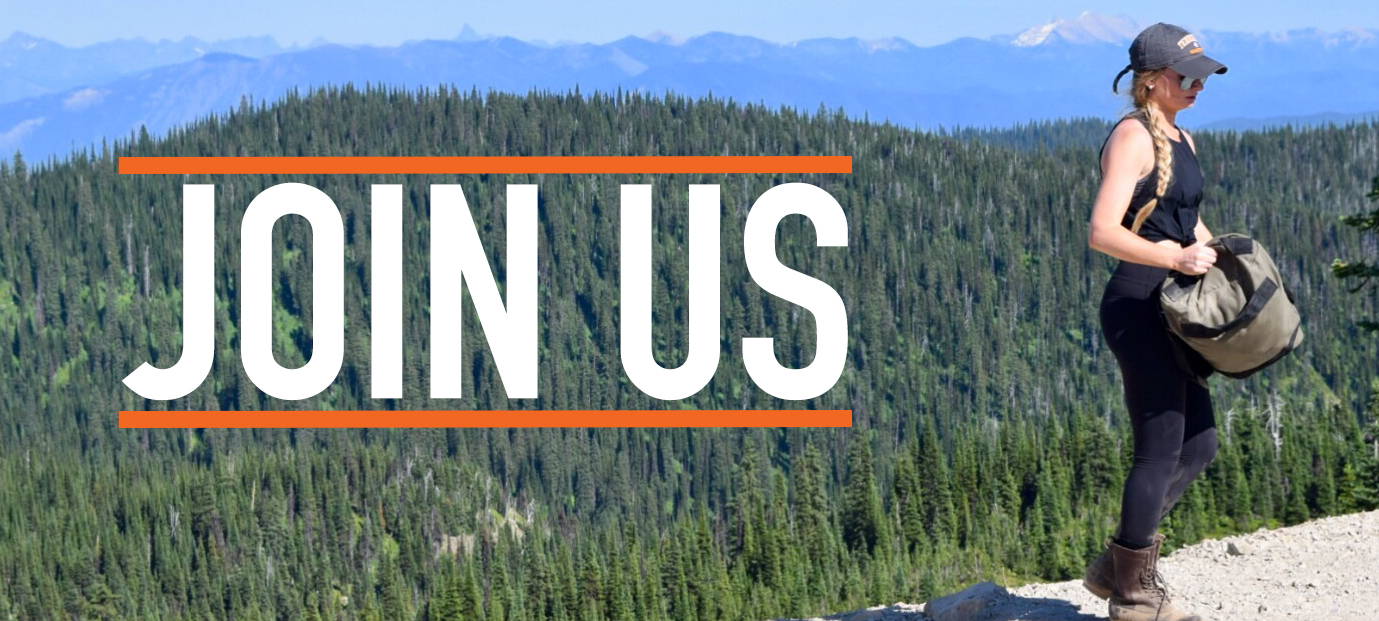 Want to become an ambassador?
Ambassadors of NEWF Fitness are people who love our brand and want to get more involved. That means they test out new product, get access to exclusive events, collaborate with our team regularly, and, for sure, they get free swag.
Ambassadors represent NEWF Fitness and who we are. They grow, elevate, and epitomize our brand.
What do ambassadors get? 
- NEWF BAG to train with
- T-shirt and a NEWF logo hat
- Personal discount code to offer family and friends
- Commission on Sales generated from your discount code
- Access to our team, our community, and eternal friendship
So, wanna join the team?
Email dferguson@newffitness.com. He'll reach out to you via email in the next couple of days.
NEWF Fitness Ambassador Application
Thank you for applying. We will get back to you soon!
This field is required
This field is required
This field is required
This field is required
This field is required