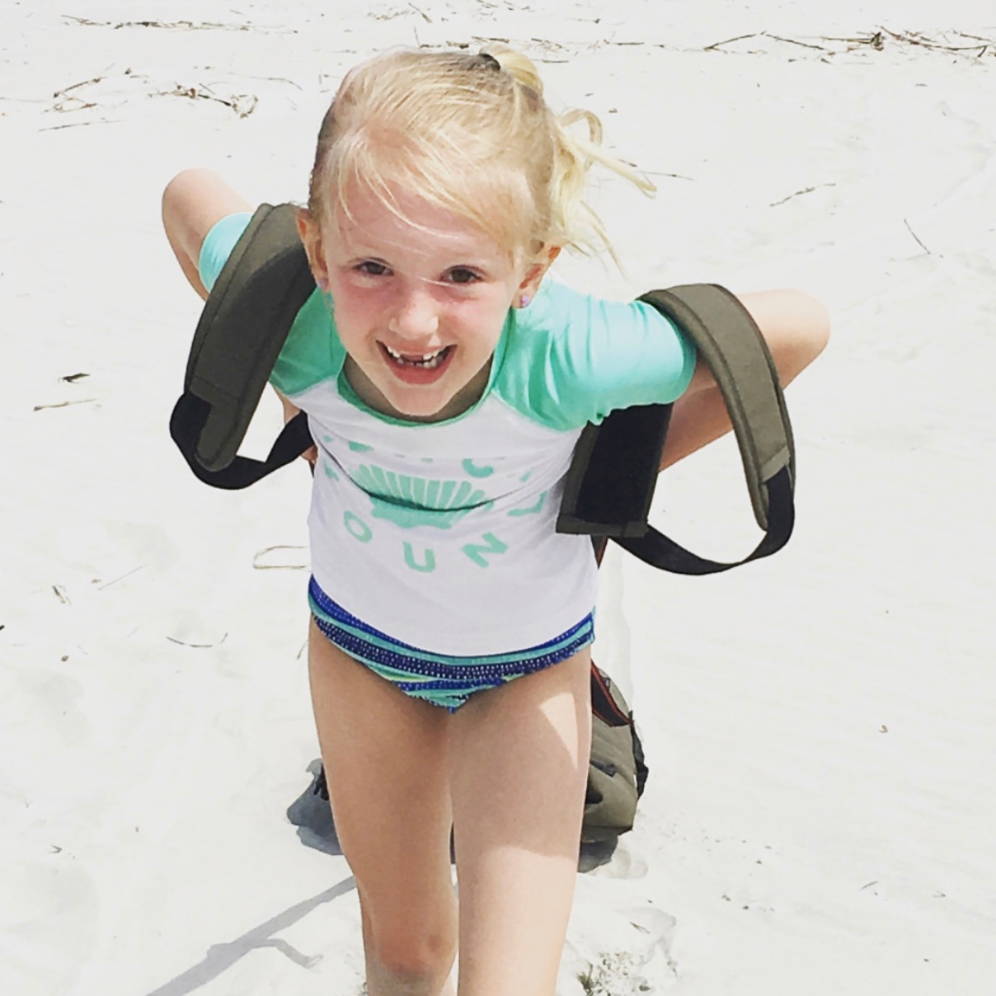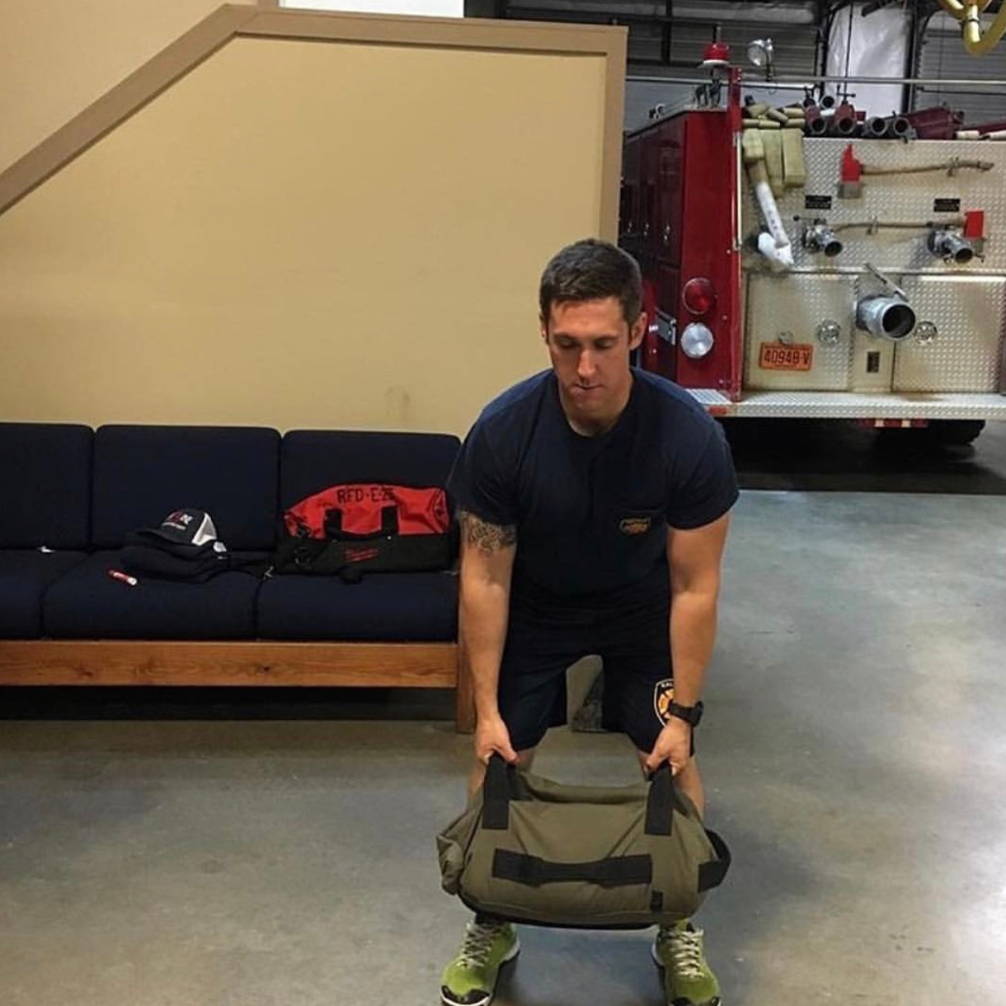 "Taking a local vacation. First stop: San Diego. Trying out my @newf_fitness bag for the first time. It is AWESOME! This bag is bulletproof. Voluminous backpack, sandbag trainer and suspension trainer all in one. And it looks good! When traveling locally I bring a few medicine balls. After working out in the hotel gym I loaded the bag with medicine balls and ran the stairs with the bag on. Killer finish to my workout! Highly recommended!"
-   Dane T., Verified Buyer
"I'm in Cincinnati for the week and I got to use my Newf Fitness Suspension trainer for the first time!! Almost got caught by the Hotel staff mid workout using the top of the stairwell."
- Aaron N., Verified Buyer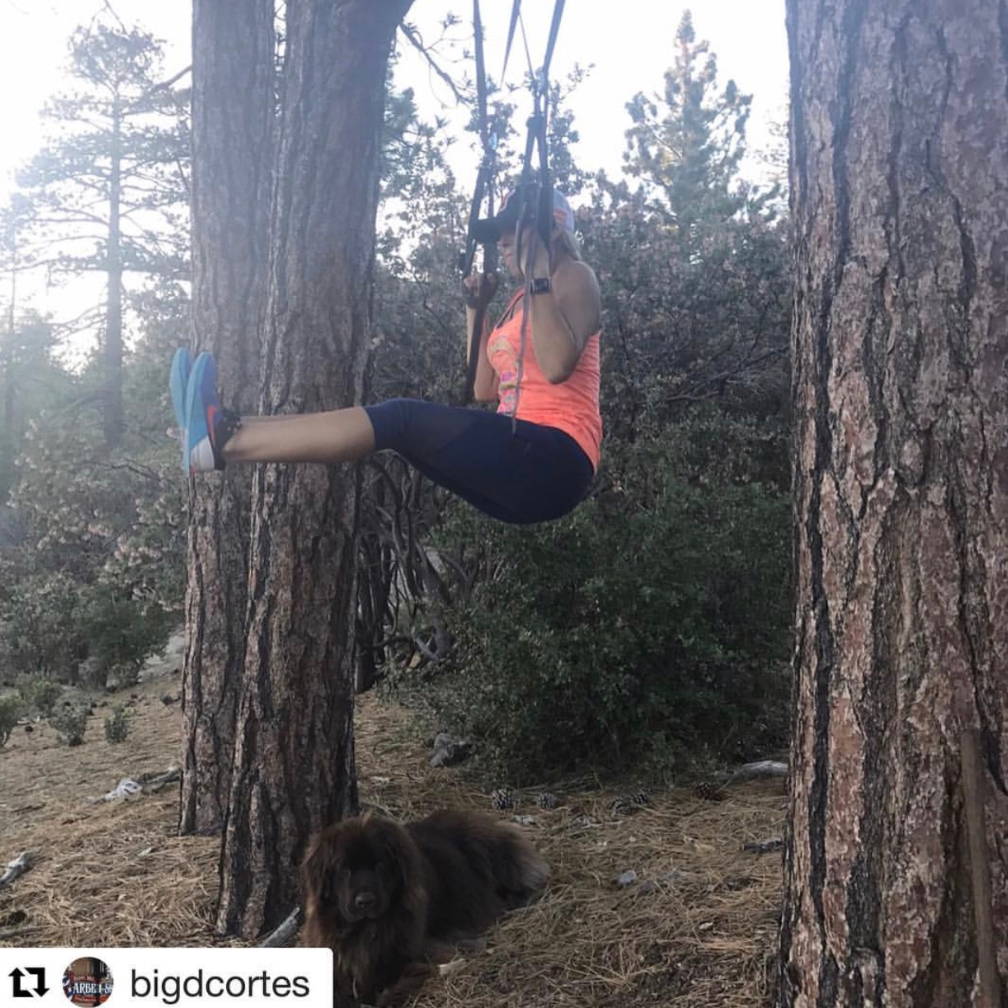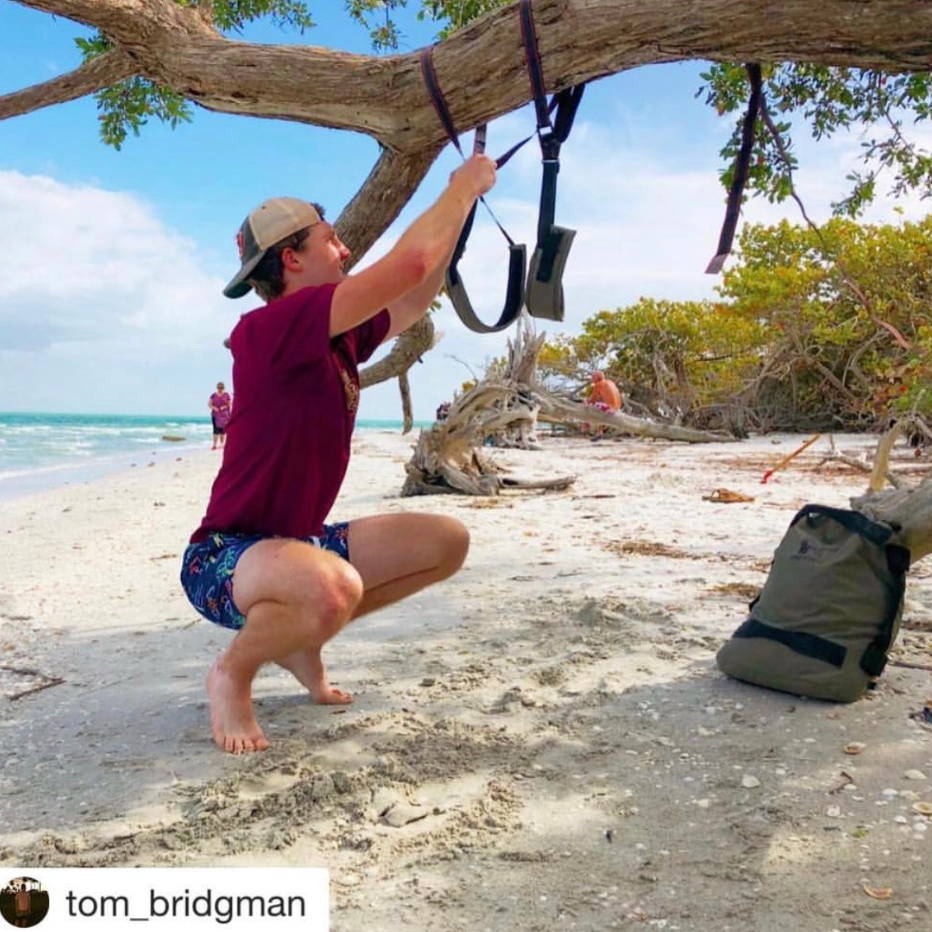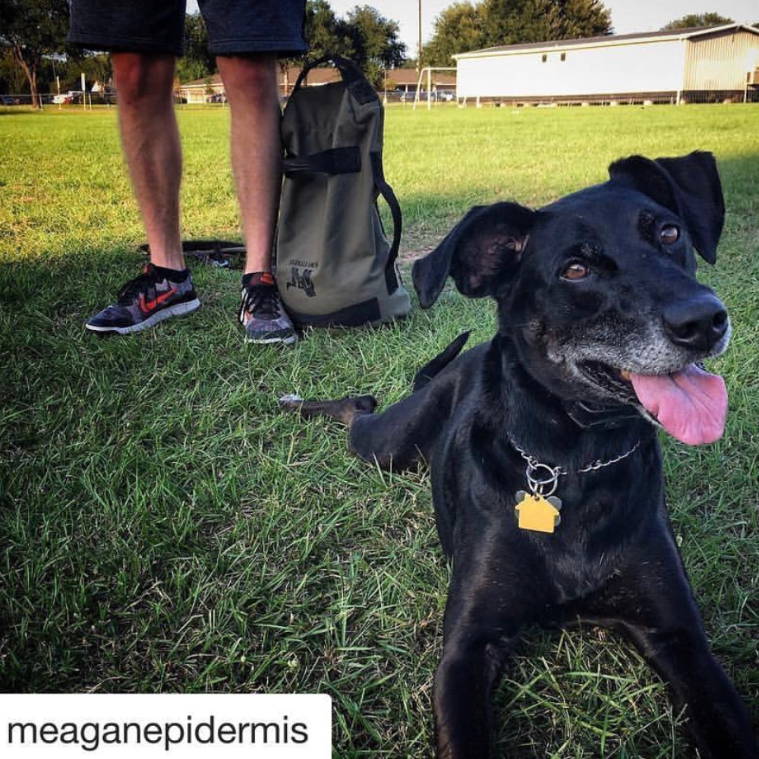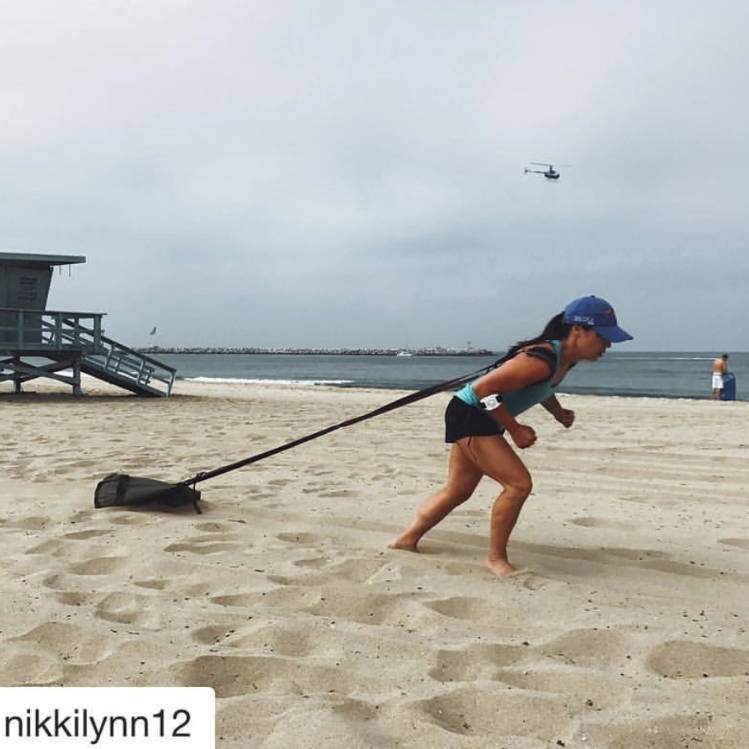 Murph is a Beast!! Working out and remembering all of our armed forces and military!!! Got to use my Newf Sandbag for the first time. Couldn't have gone better!!
- Aaron N., Verified Buyer
"Never leave home or your country without you NEWF fitness bag @newf_fitness"
- Chino C., Verified Buyer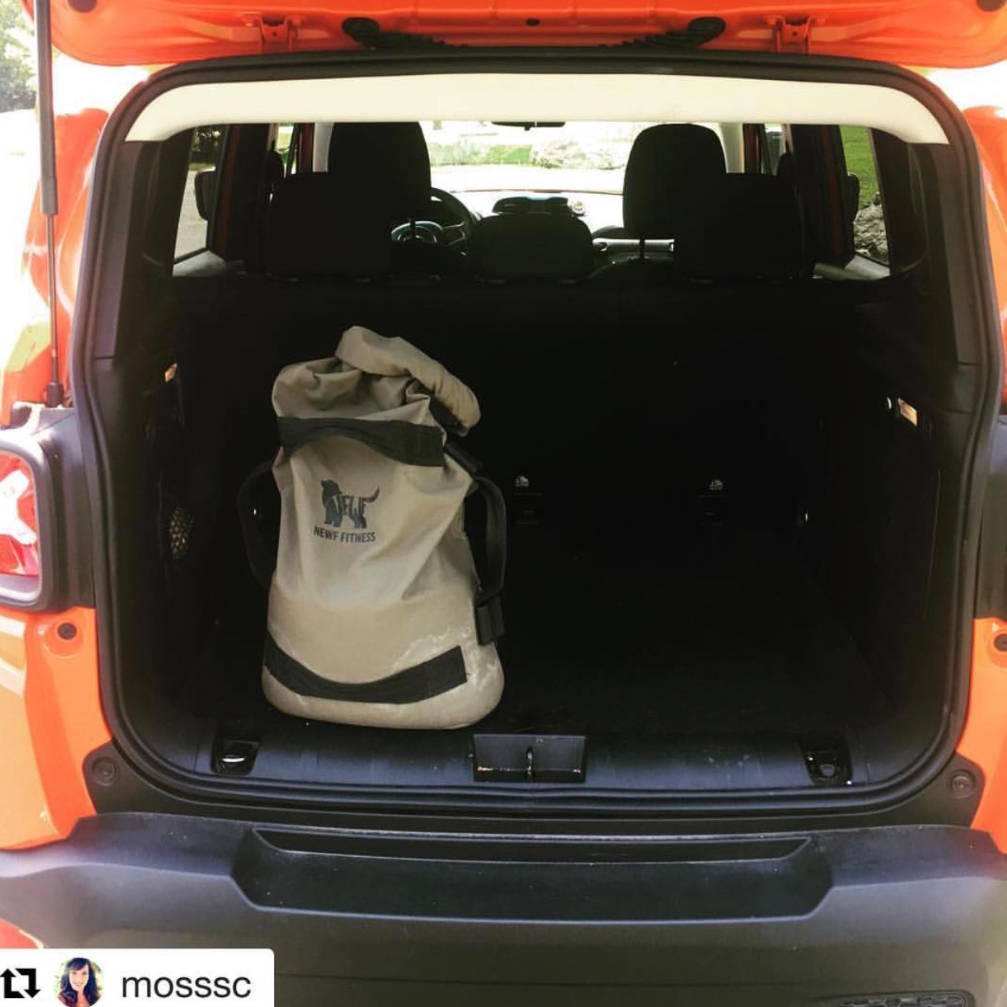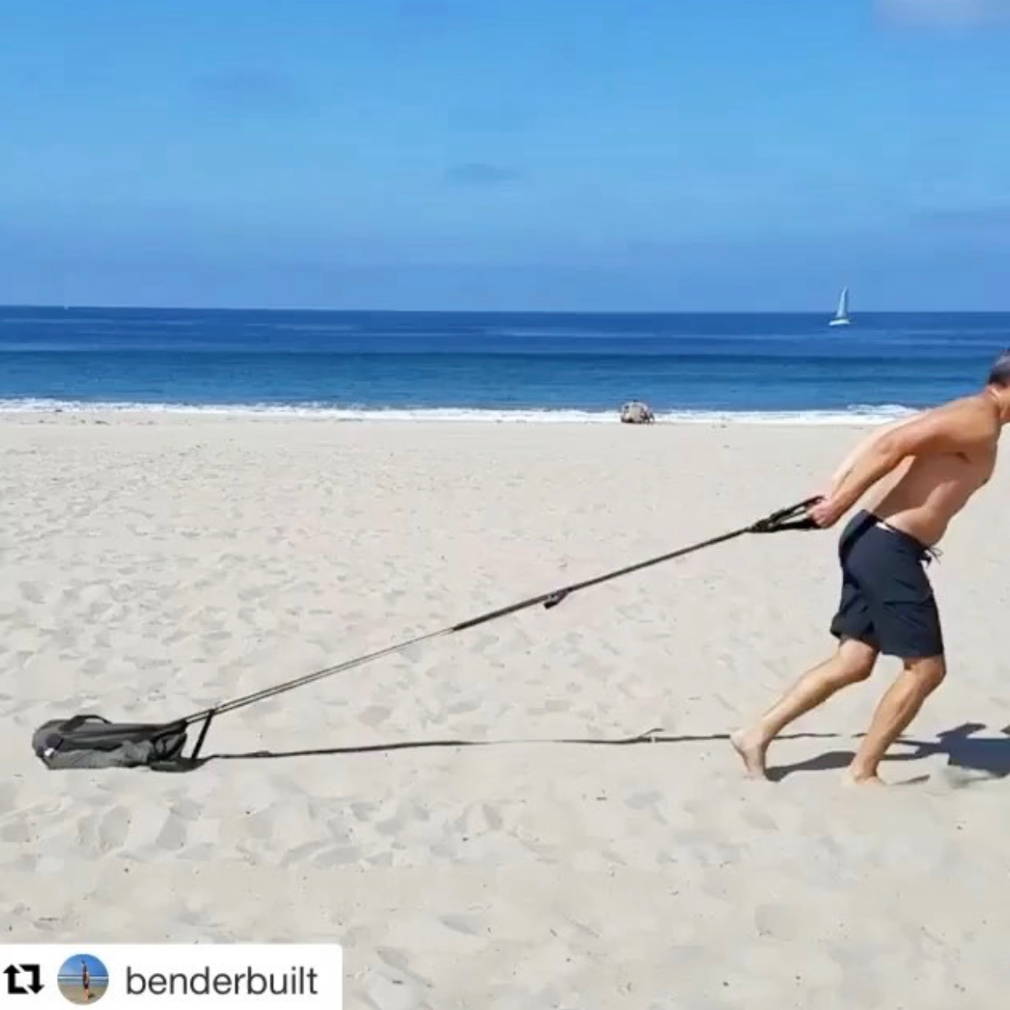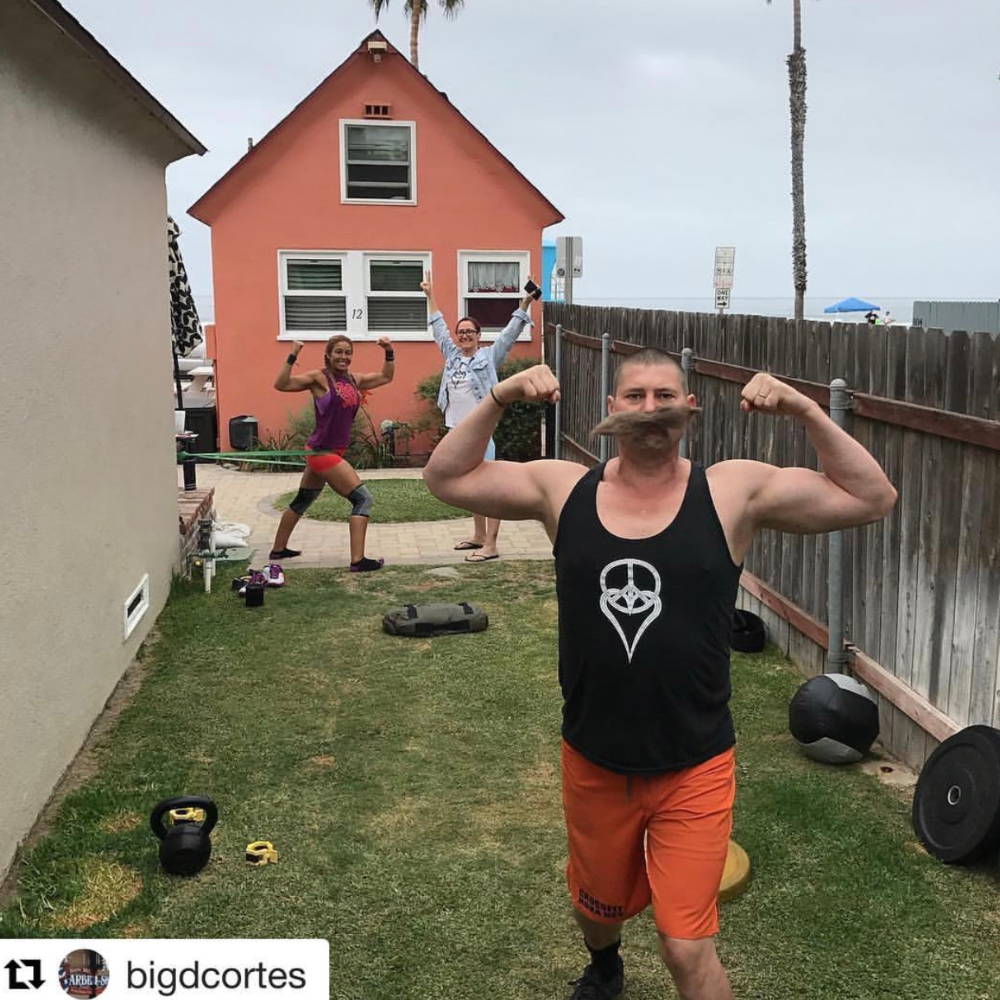 "Best fitness tool I have ever purchased - certainly for the price"
-   Brian G., Verified Buyer
"Well done on a great product. I am a competitive OCR athlete and this is going to be a really good training tool for me!"
- Jake V., Verified Buyer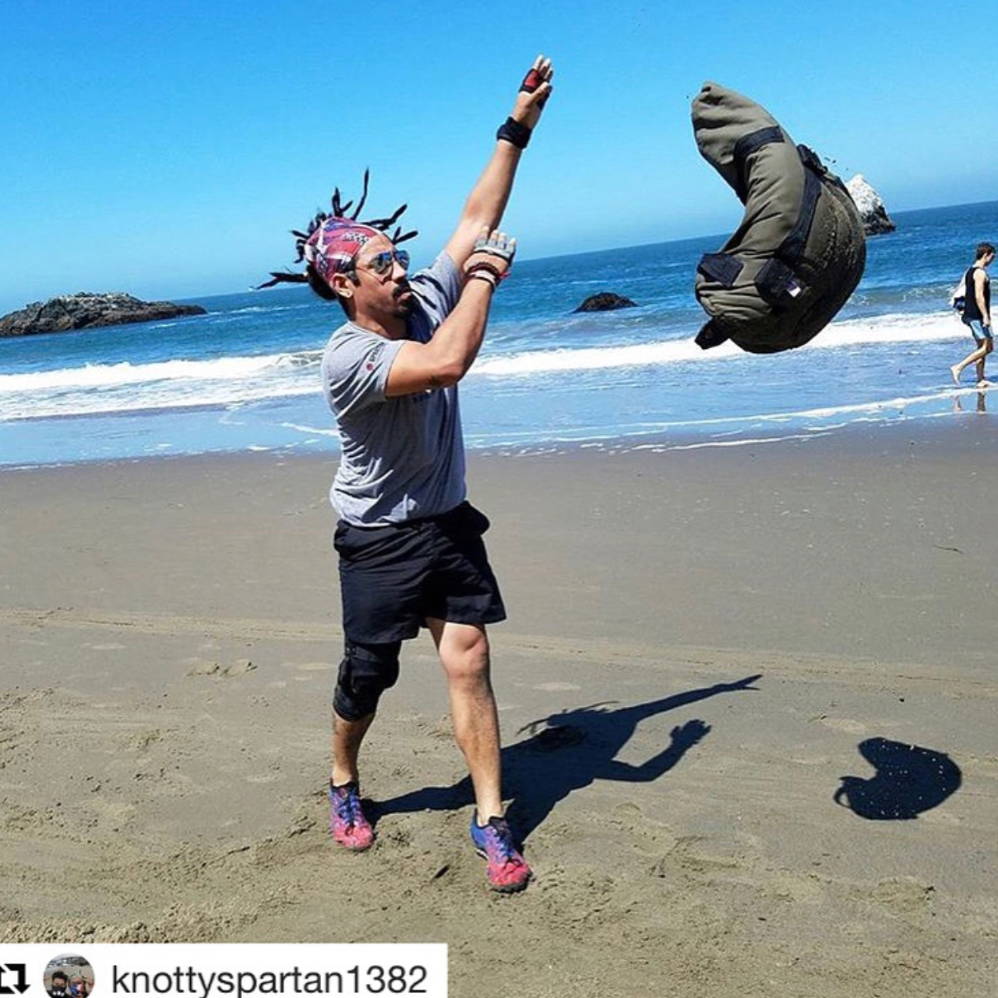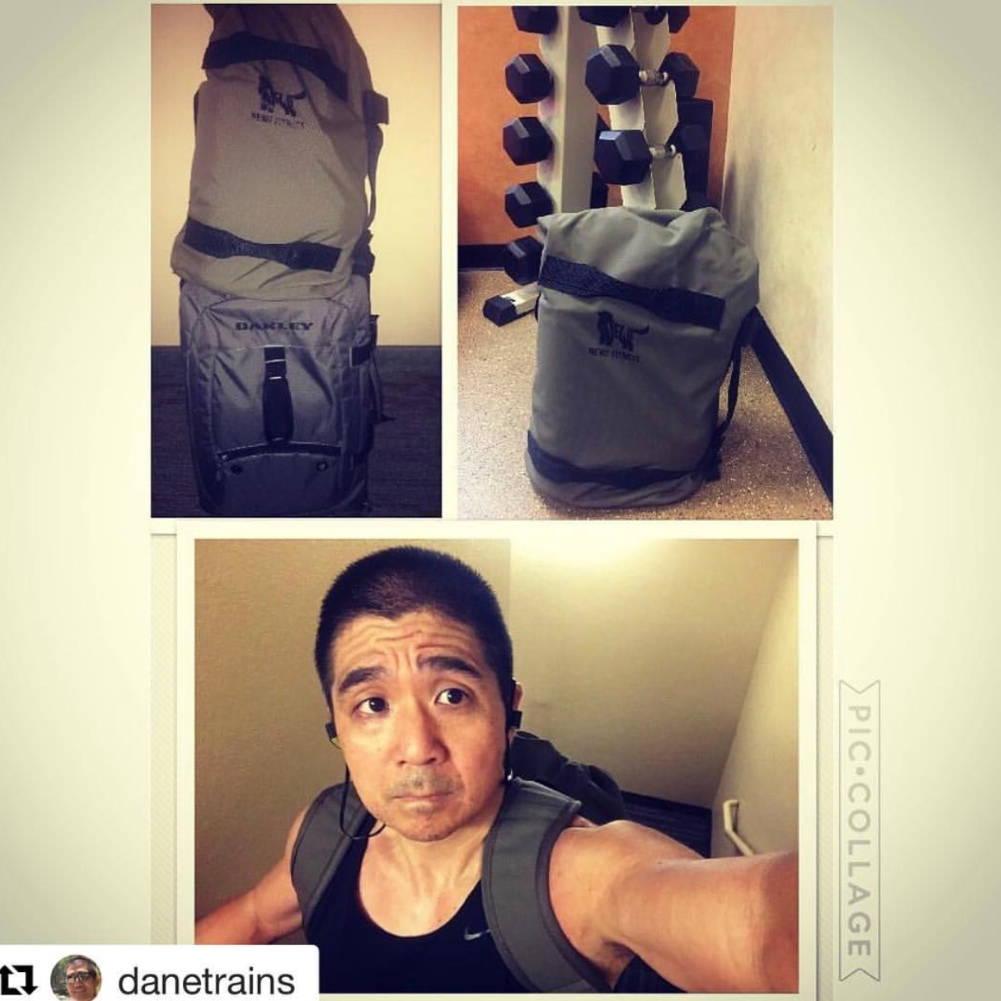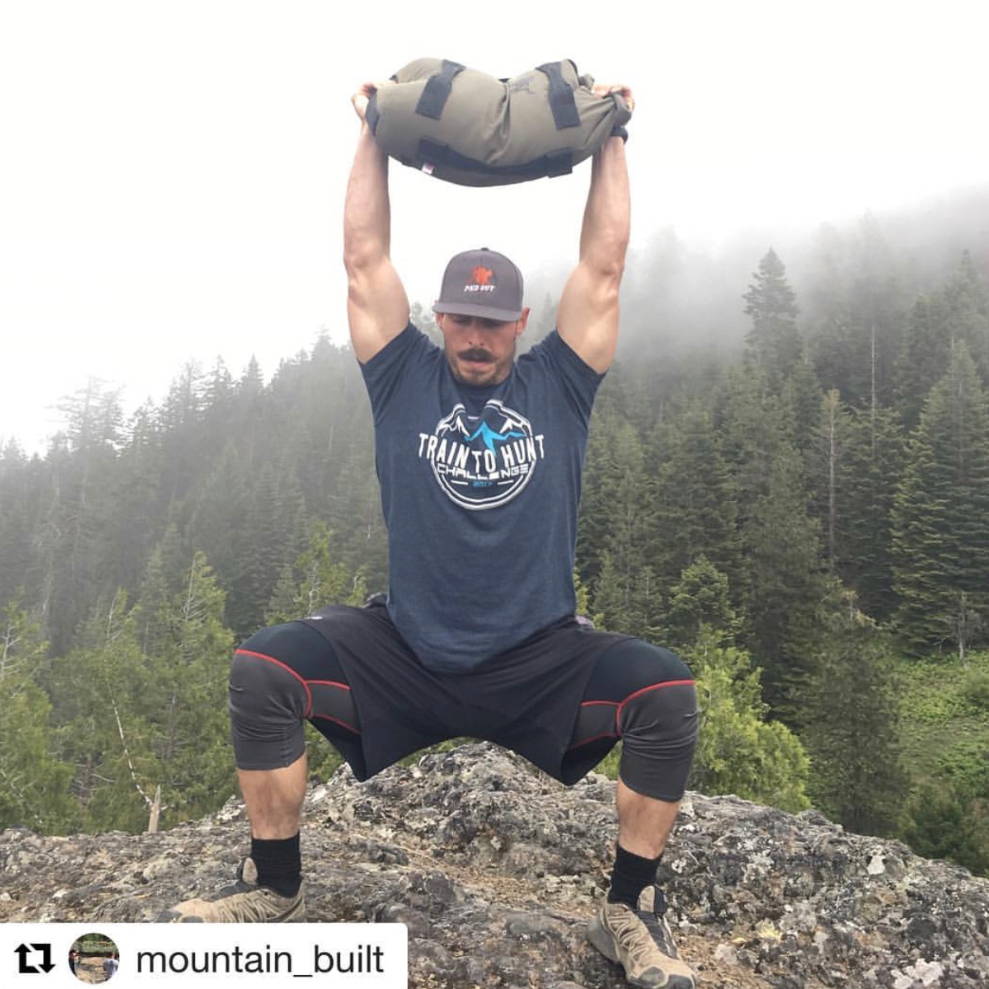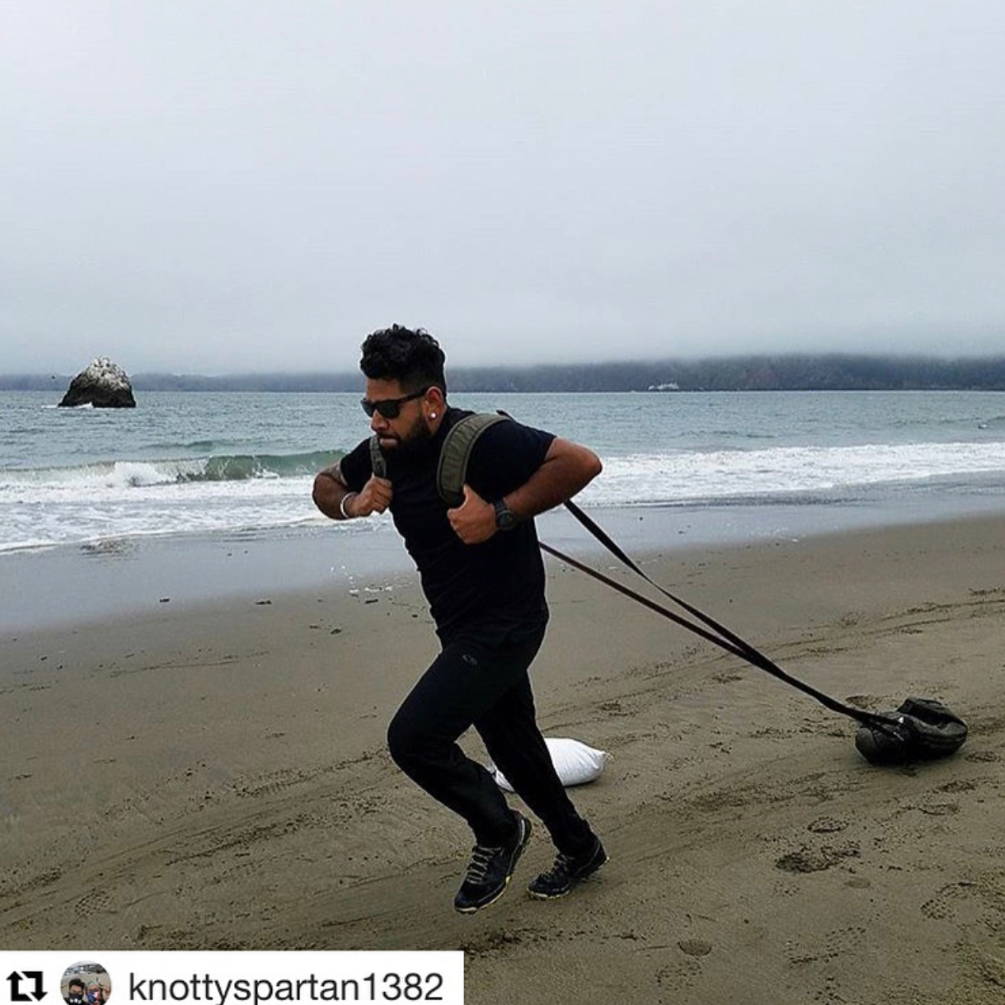 "This bag is a life changer!"
- Tom B., Verified Buyer
"I love that you can use it anywhere!"
- Sarah M., Verified Buyer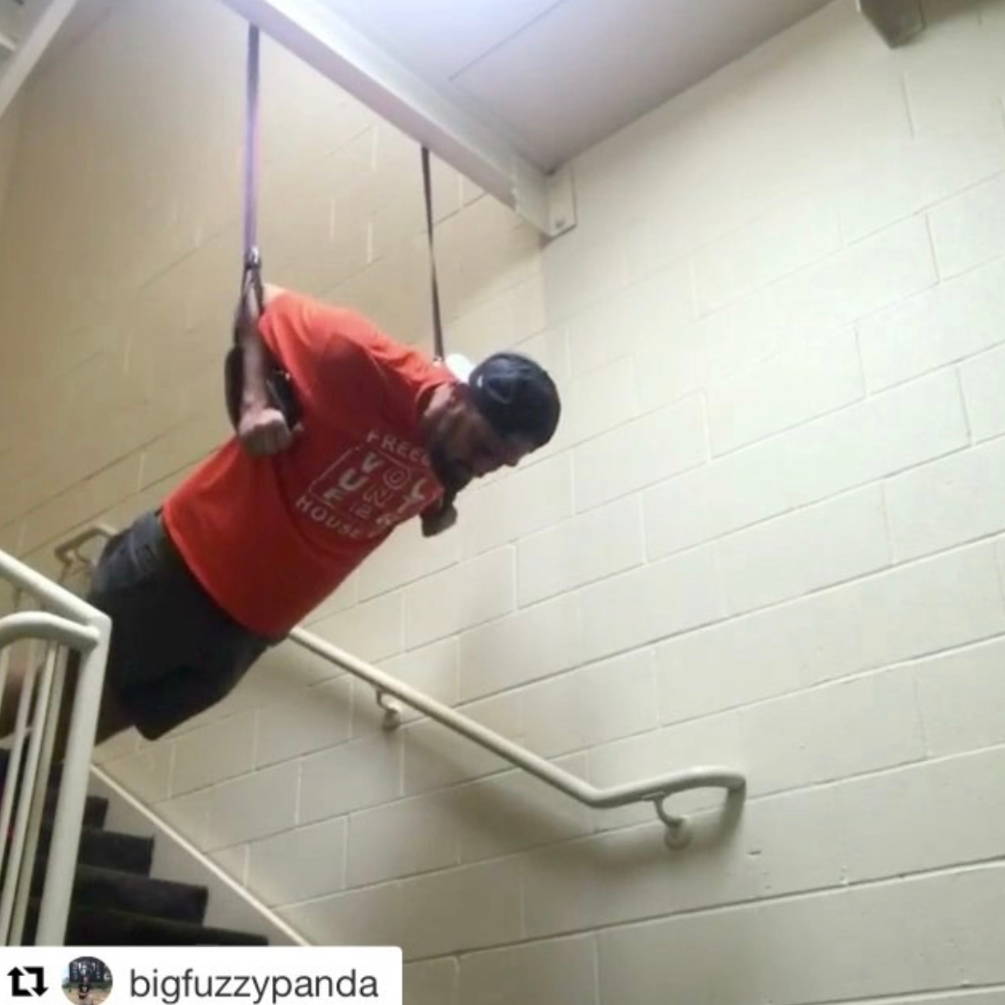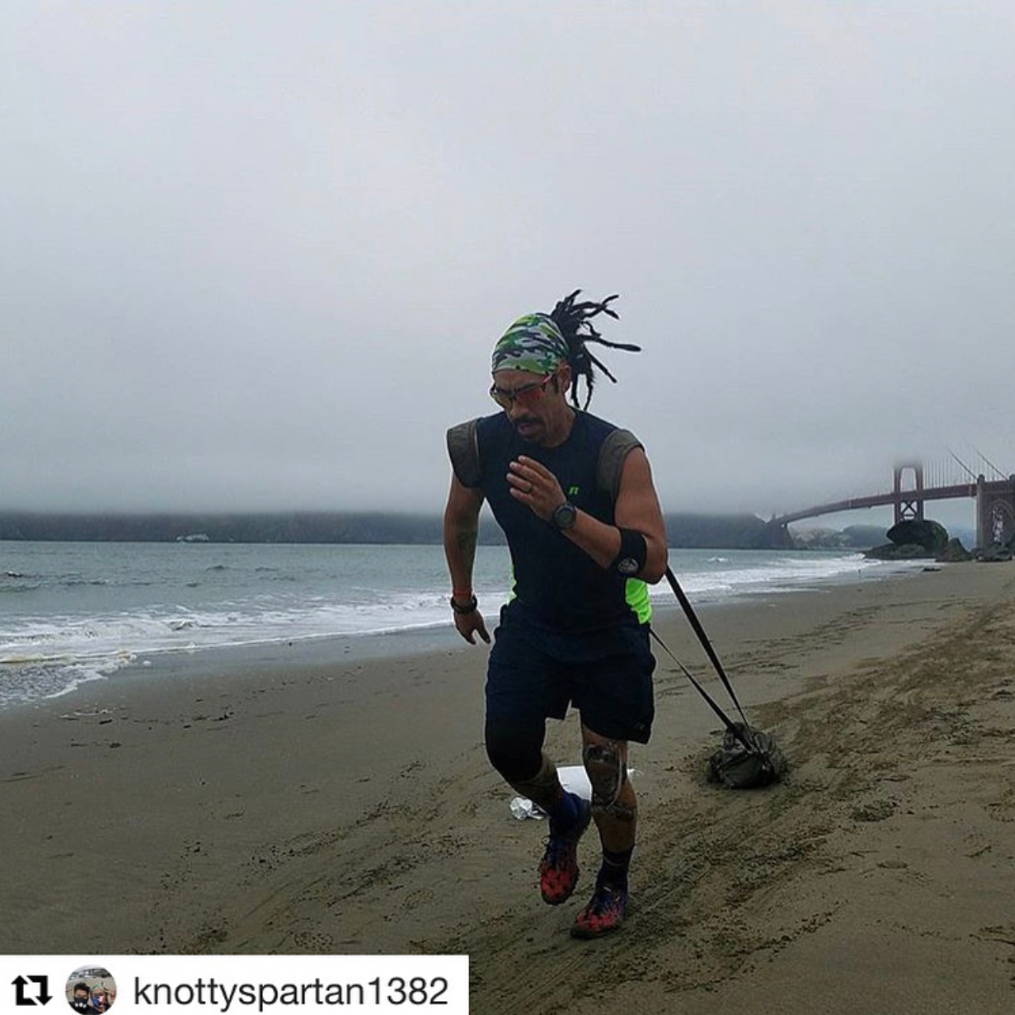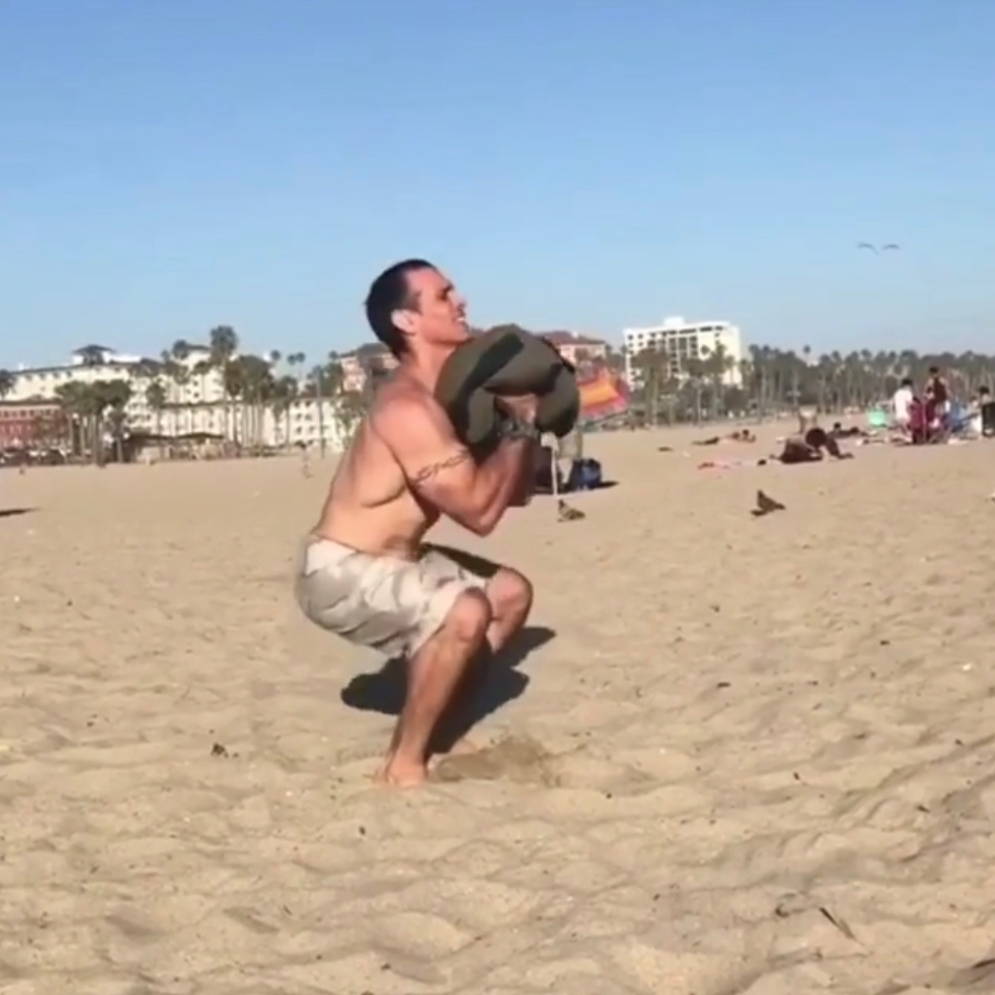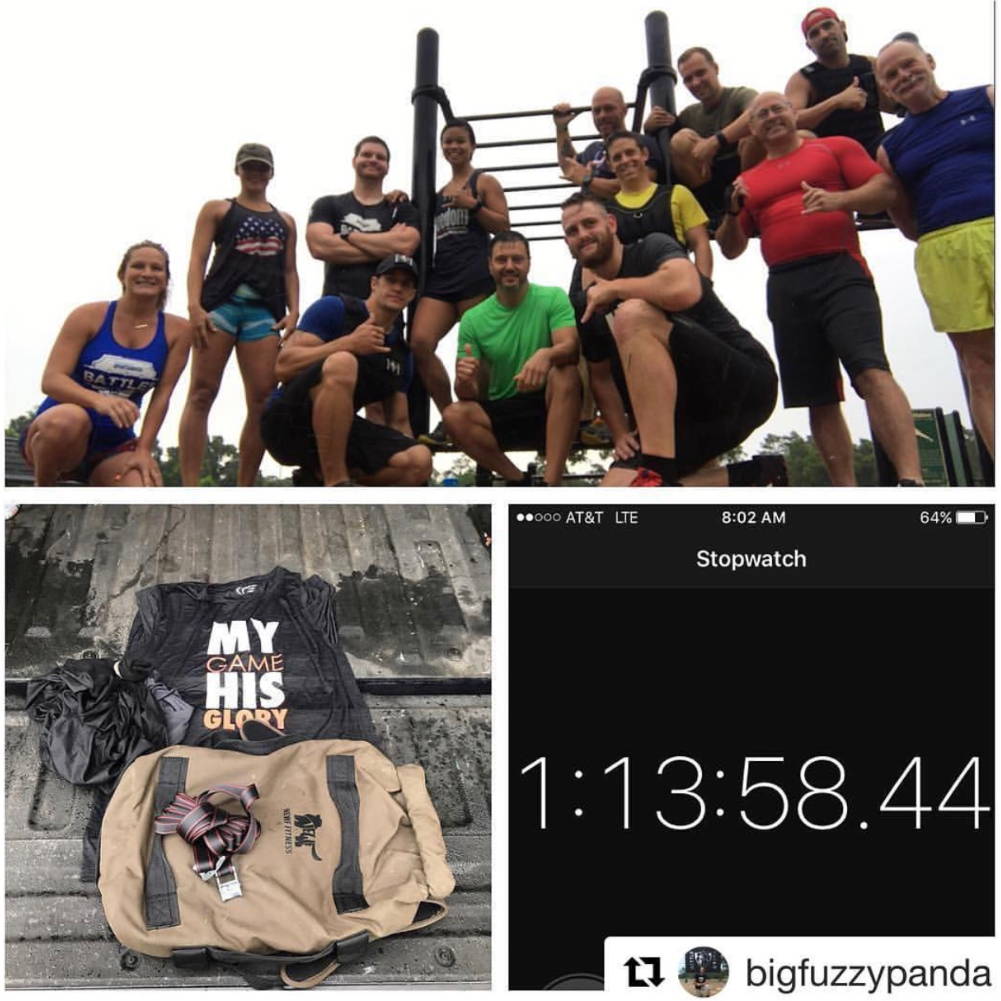 "Im telling you, you have to get a @newf_fitness bag!!! Your imagination is the limit to your workout. Whats the view in your gym like?"
- Cesar T., Verified Buyer
"Its super heavy duty and comes with a suspension training system and straps so it can be used as a backpack! Perfect for a mountain workout!"
- Jason & Bo Y., Verified Buyers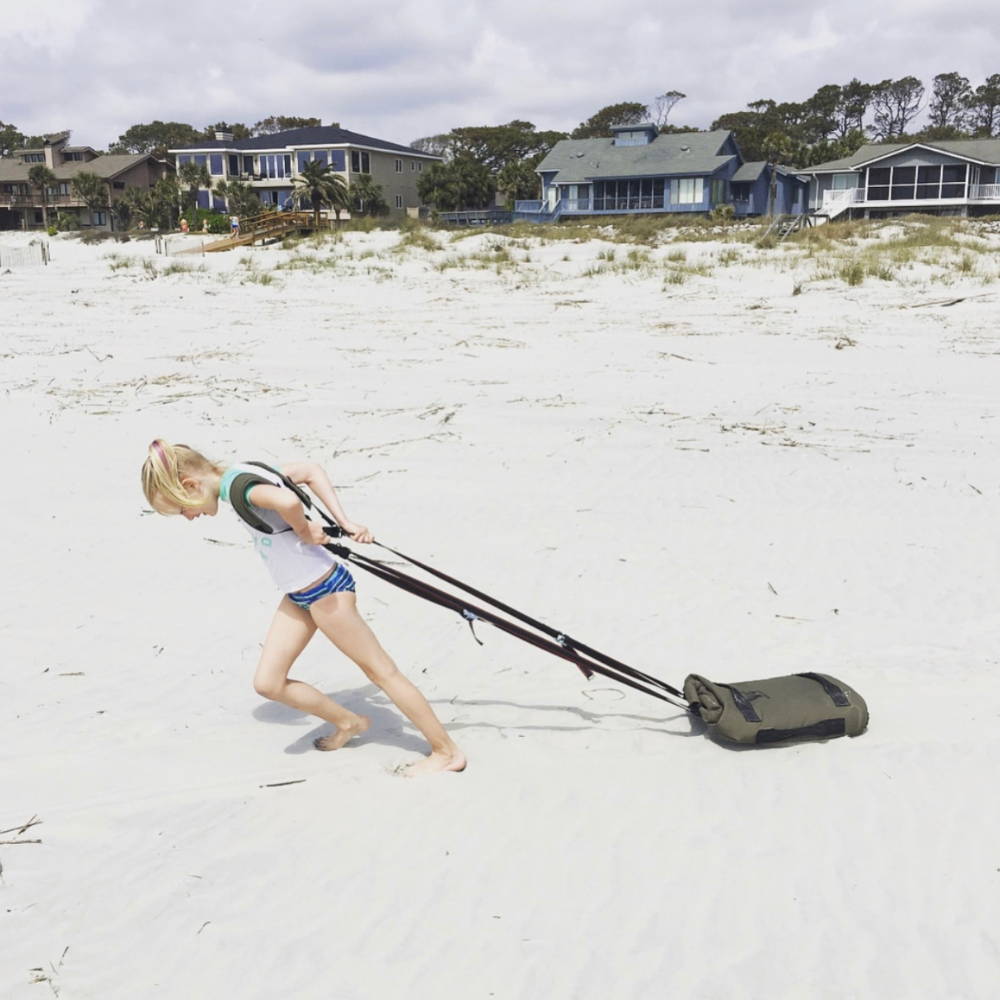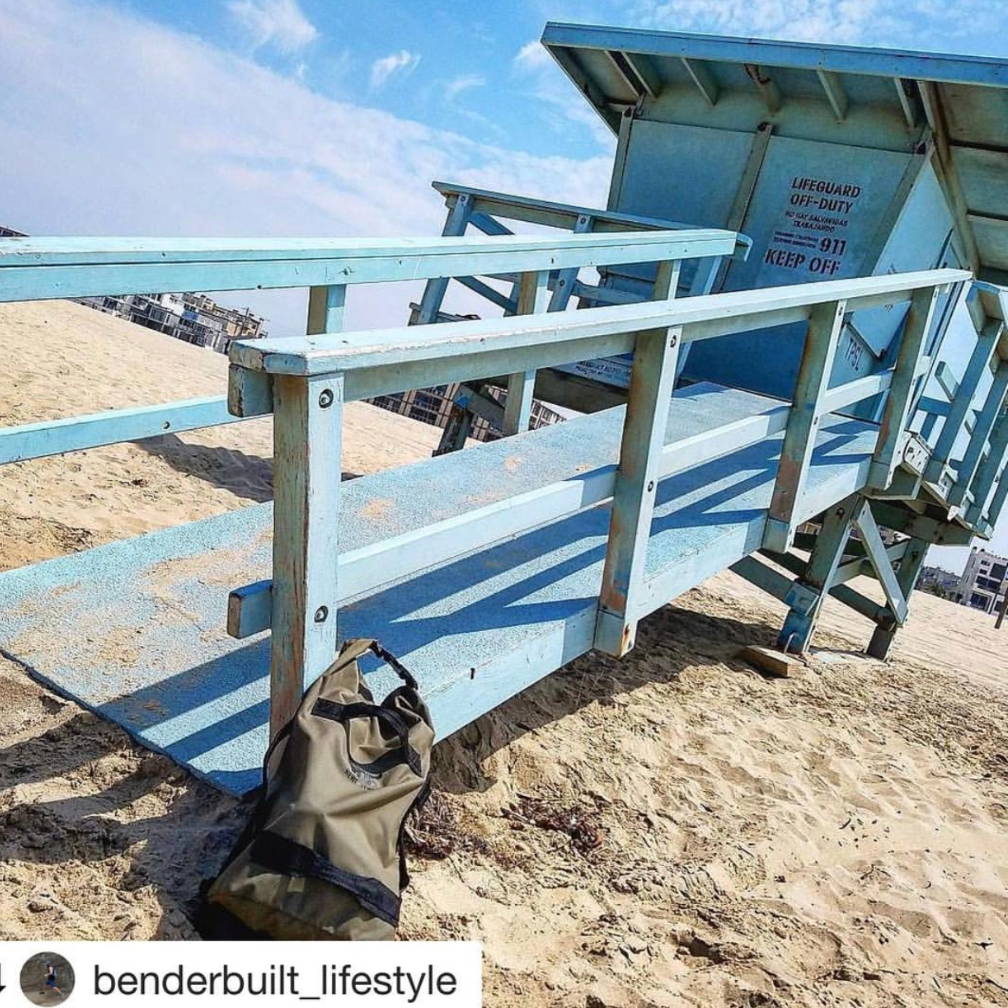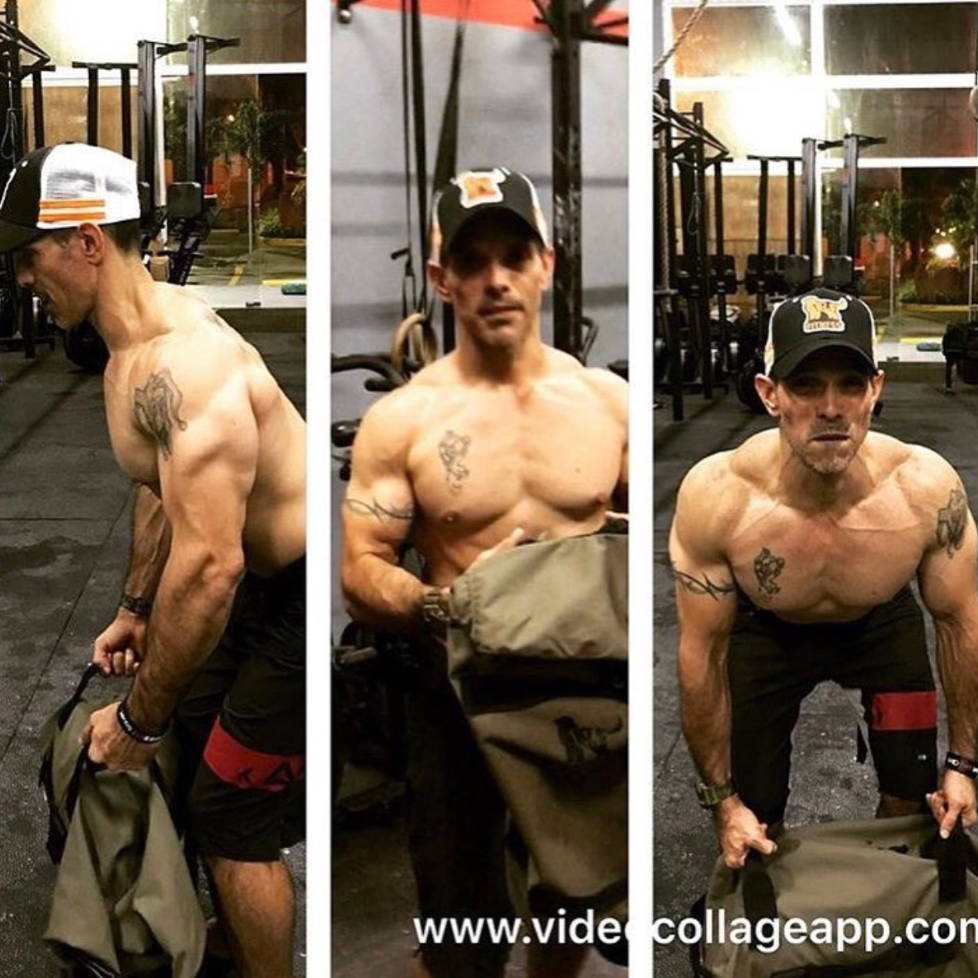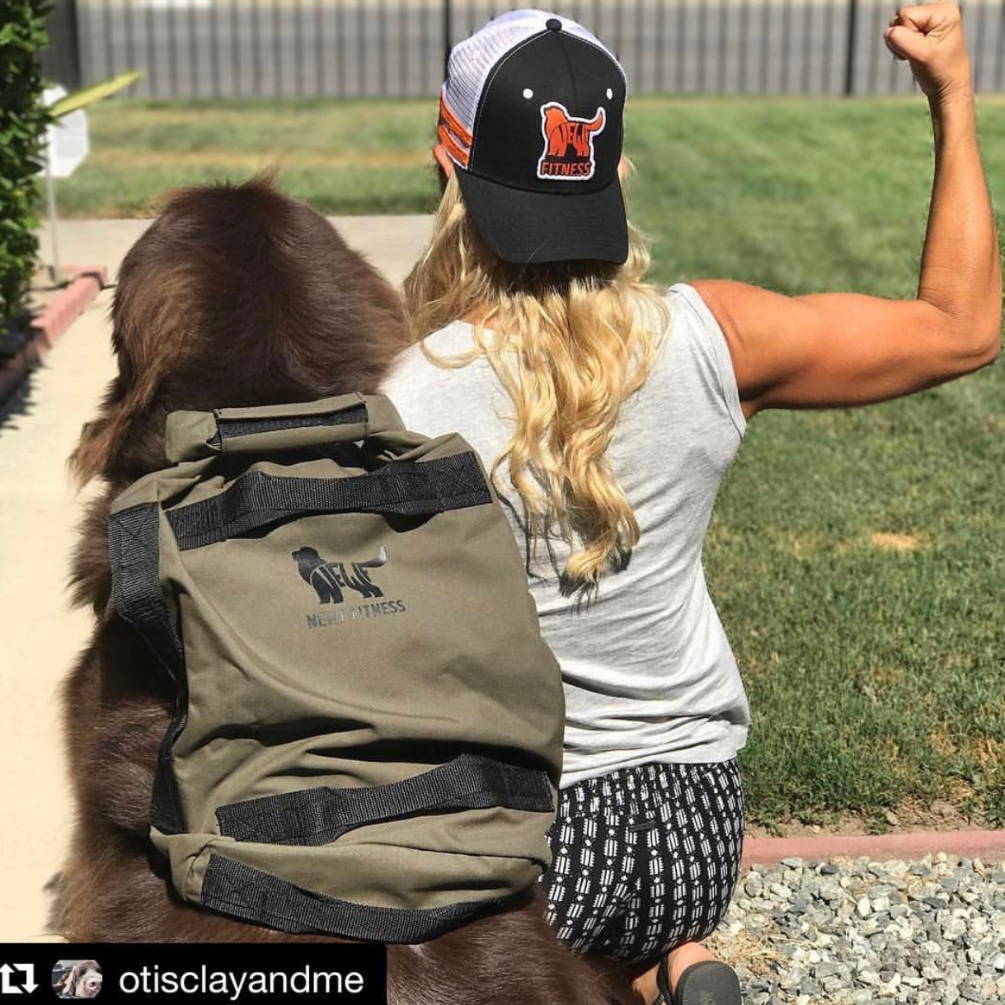 "No leaks. Superb quality. Im super excited to use this puppy in my workouts. Thanks for a great product."
- Biege H., Verified Buyer
"It works great and I plan on using it in my outdoor workouts."
-Jakob T., Verified Buyer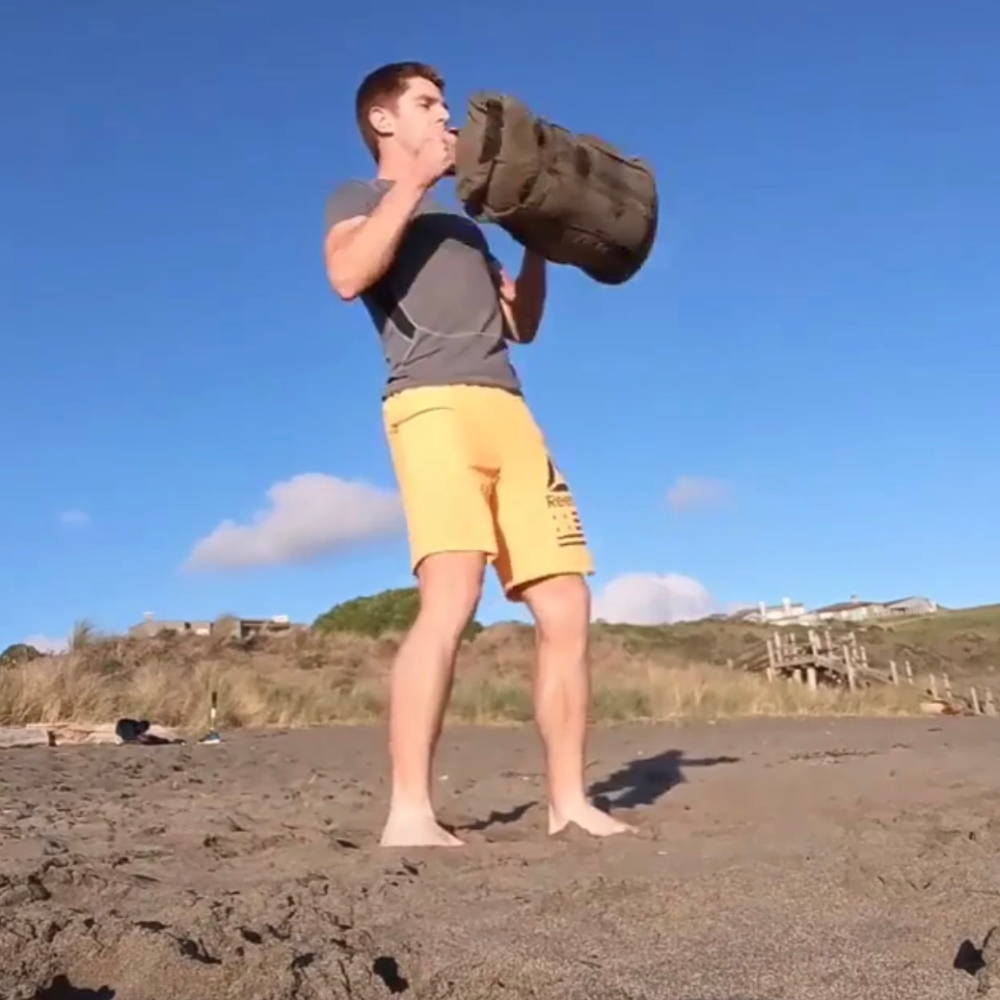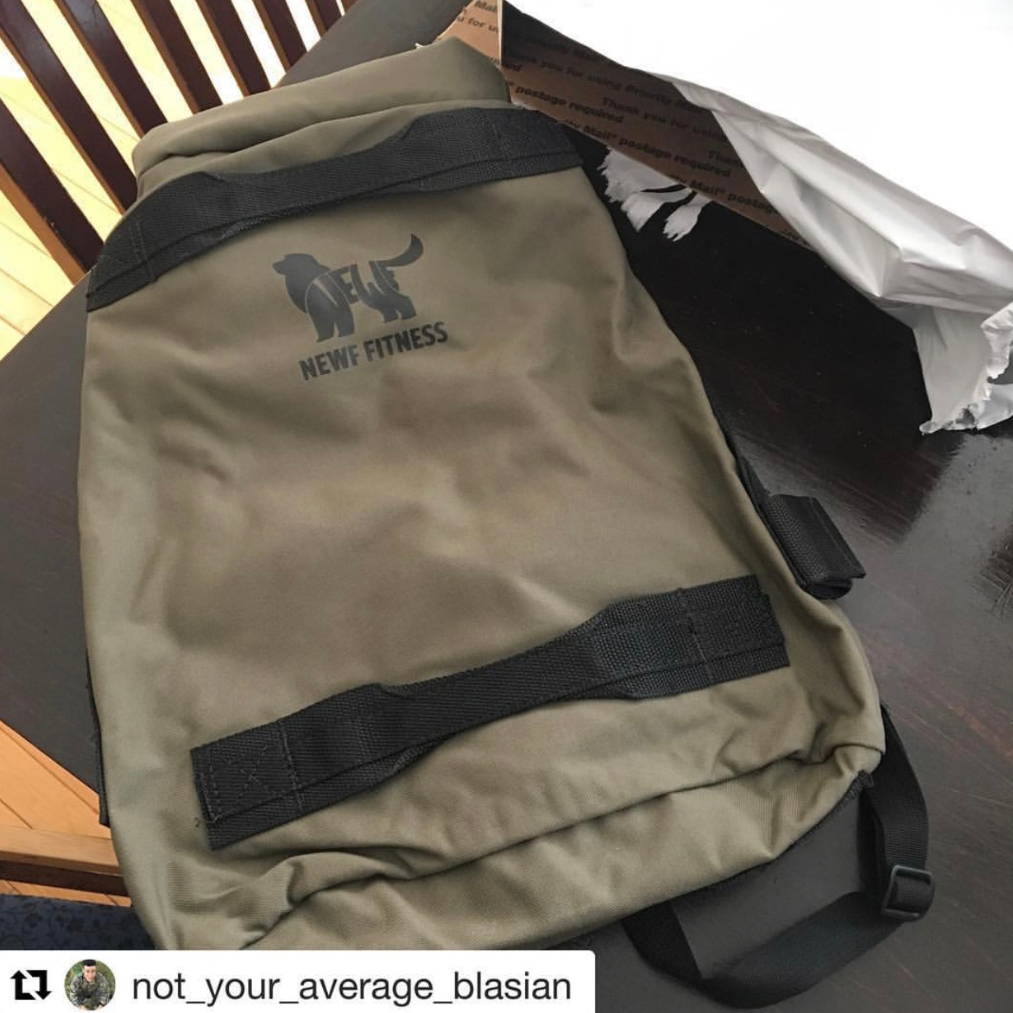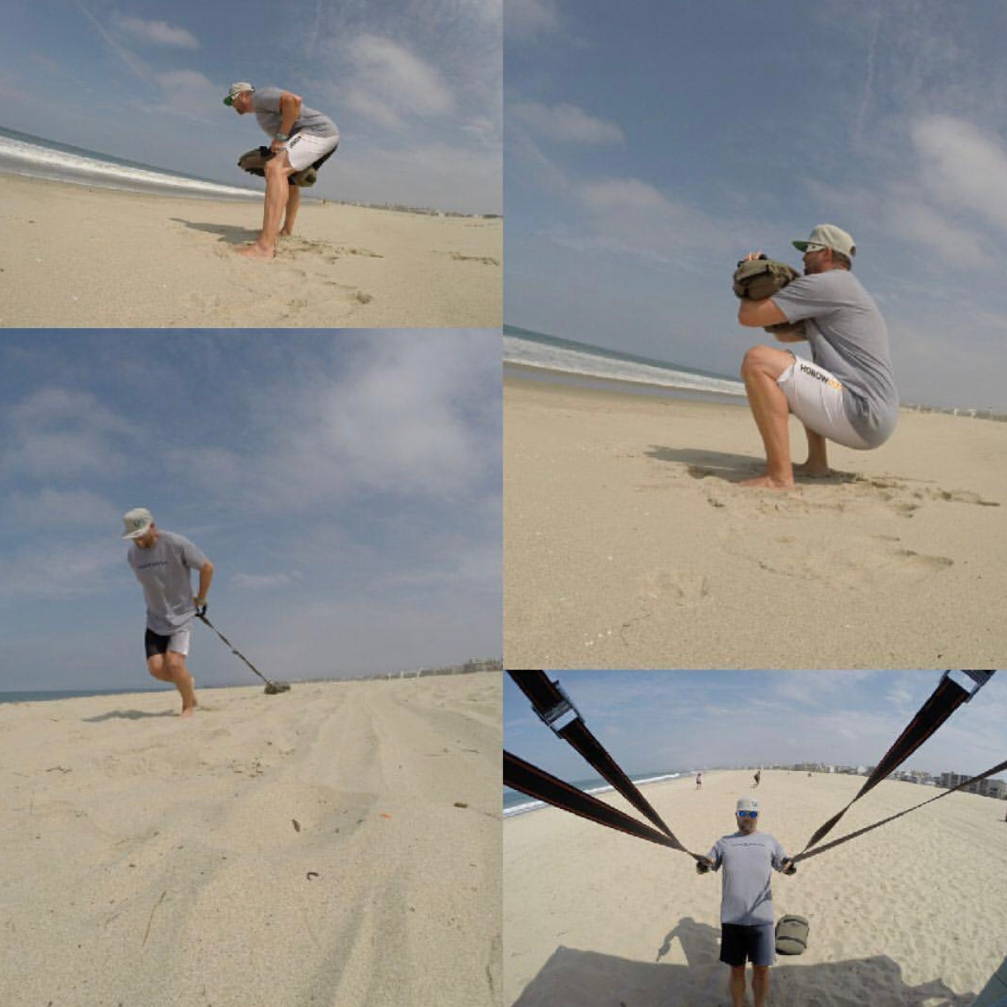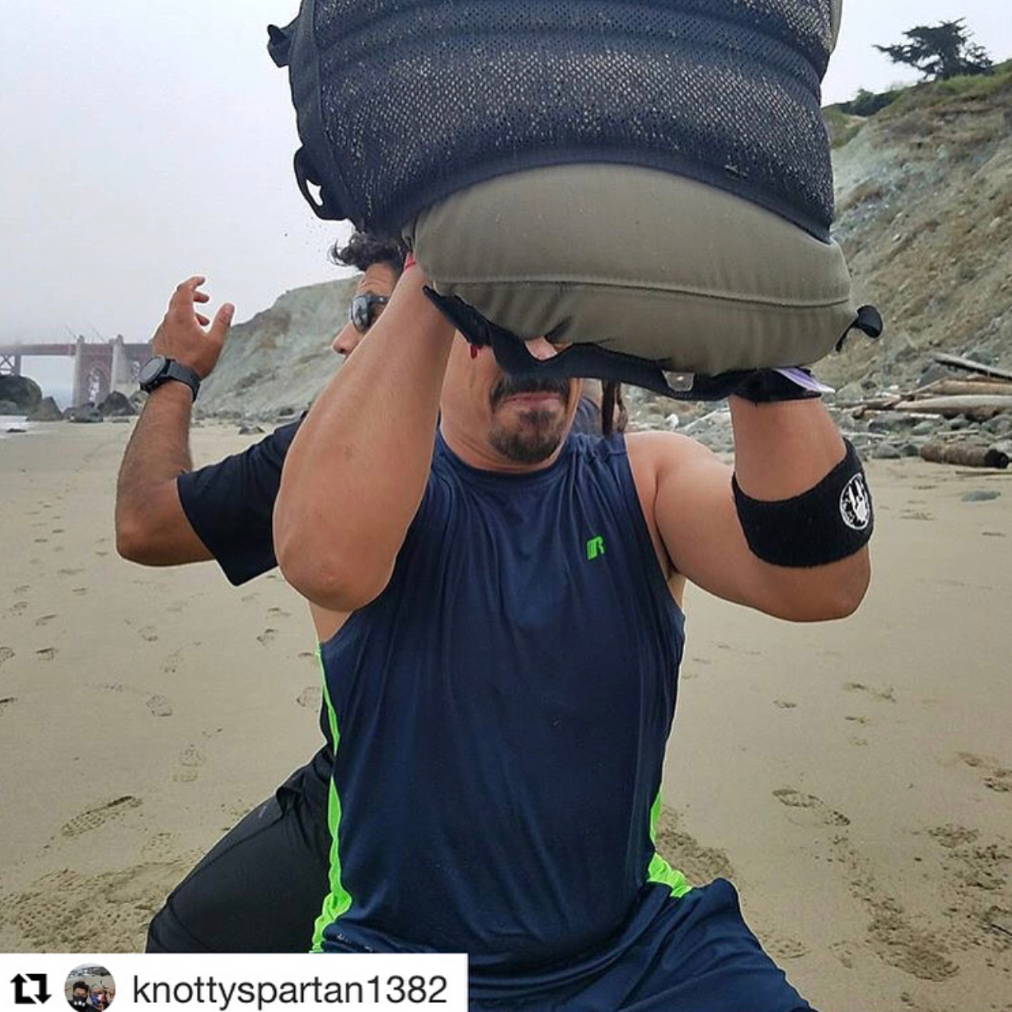 "The NEWF Bag makes an awesome gym while I'm off the grid for days at a time! Definitely recommend. 10/10 product."
- Rich K., Verified Buyer
"Hands down the best fitness product purchase I've made. I use my NEWF Bag every day and constantly have people asking about where to get one. Great product boys, keep up the good work!"
- Tyler E., Verified Buyer