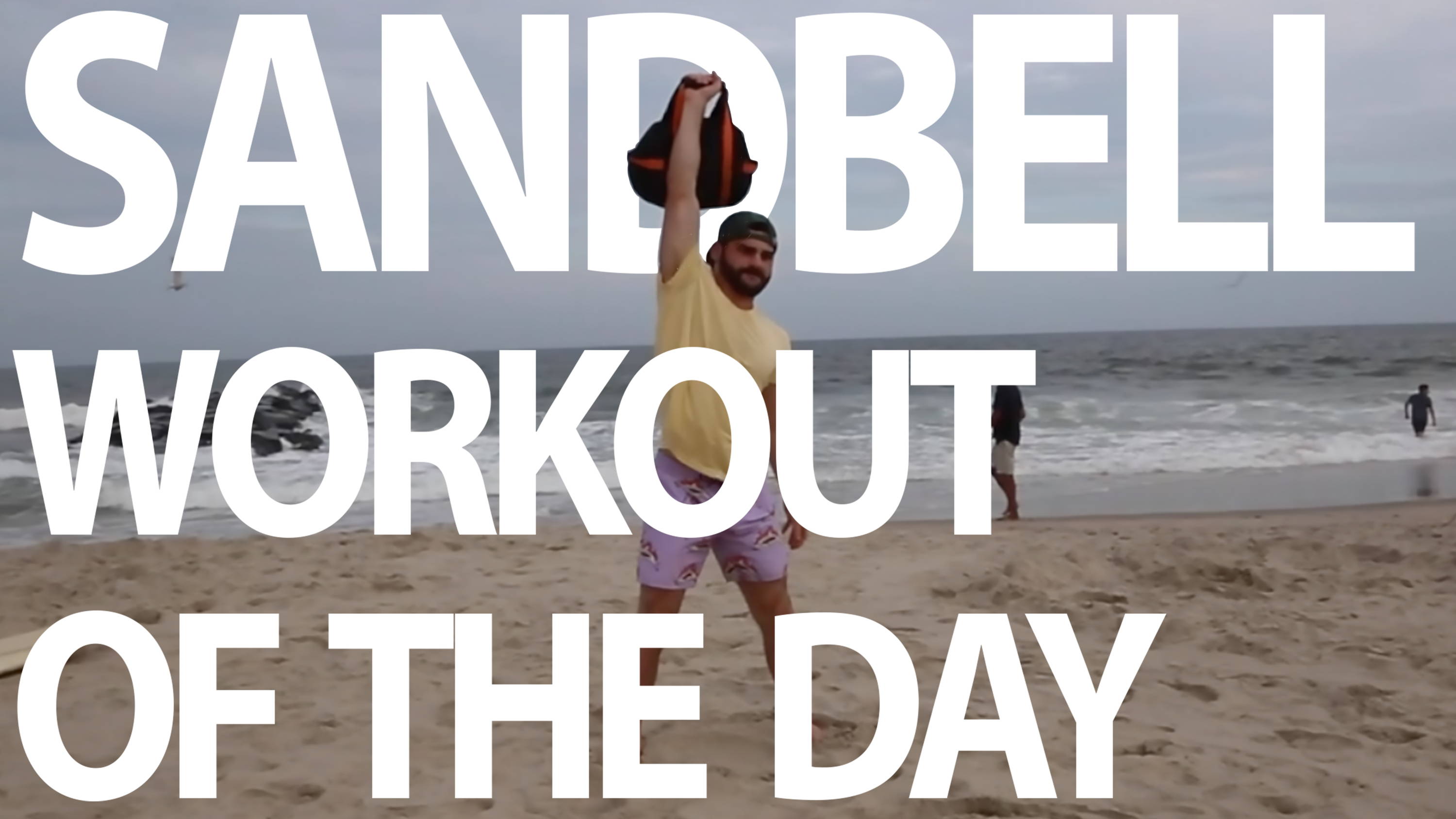 SANDBELL Workout of the Day
Bring your training game to a new level by adding the NEWF SANDBELL to your routine. It's quick and easy to fill and even easier to travel with. Give today's #SANDBELL workout a try and let us know what you think! LETS WORK.
Todays workout is a SANDBELL Circuit that consists of 8 movements. Try to complete 5-8 rounds of this workout. One full round is completing exercises A through H one time each for the specified repetitions. This workout is not a race and should be completed at your own pace.
A) SANDBELL 1-ARM Snatch X 6 each side
B) SANDBELL Thruster X 8
C) SANDBELL 1/2 Kneeling 1-Arm Press X 6 each side
D) SANDBELL Front Raise X 8
E) SANDBELL 1-Leg Romanian Deadlift X 6 each side
F) SANDBELL 1-Leg 1-Arm Bent Over Row X 6 each side
G) SANDBELL 1-Arm Swing X 6 each side
H) SANDBELL 1-Arm Overhead Walking Lunge X 6 each side
Join our list to get daily workouts delivered to your inbox!