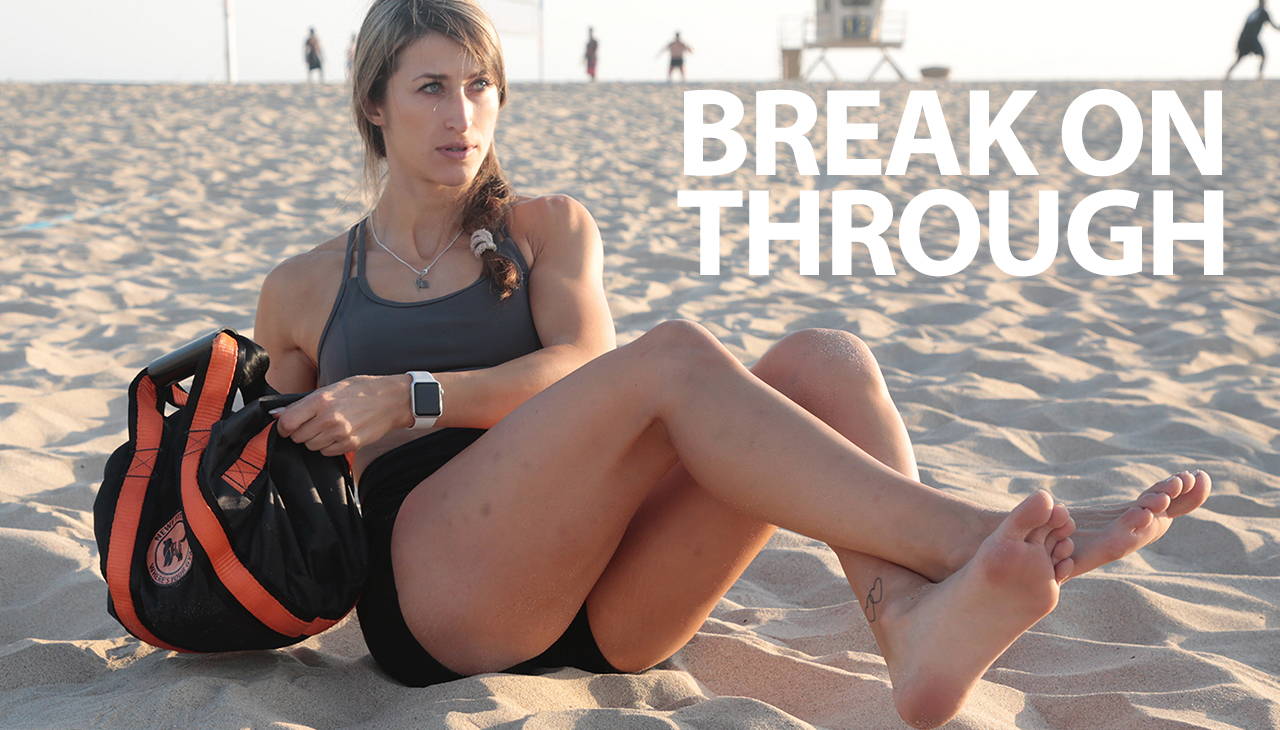 TRAIN FROM HOME OR ON THE GO
NEWF provides innovative, simple to use, full-body fitness equipment designed to transform any location into your very own functional fitness studio.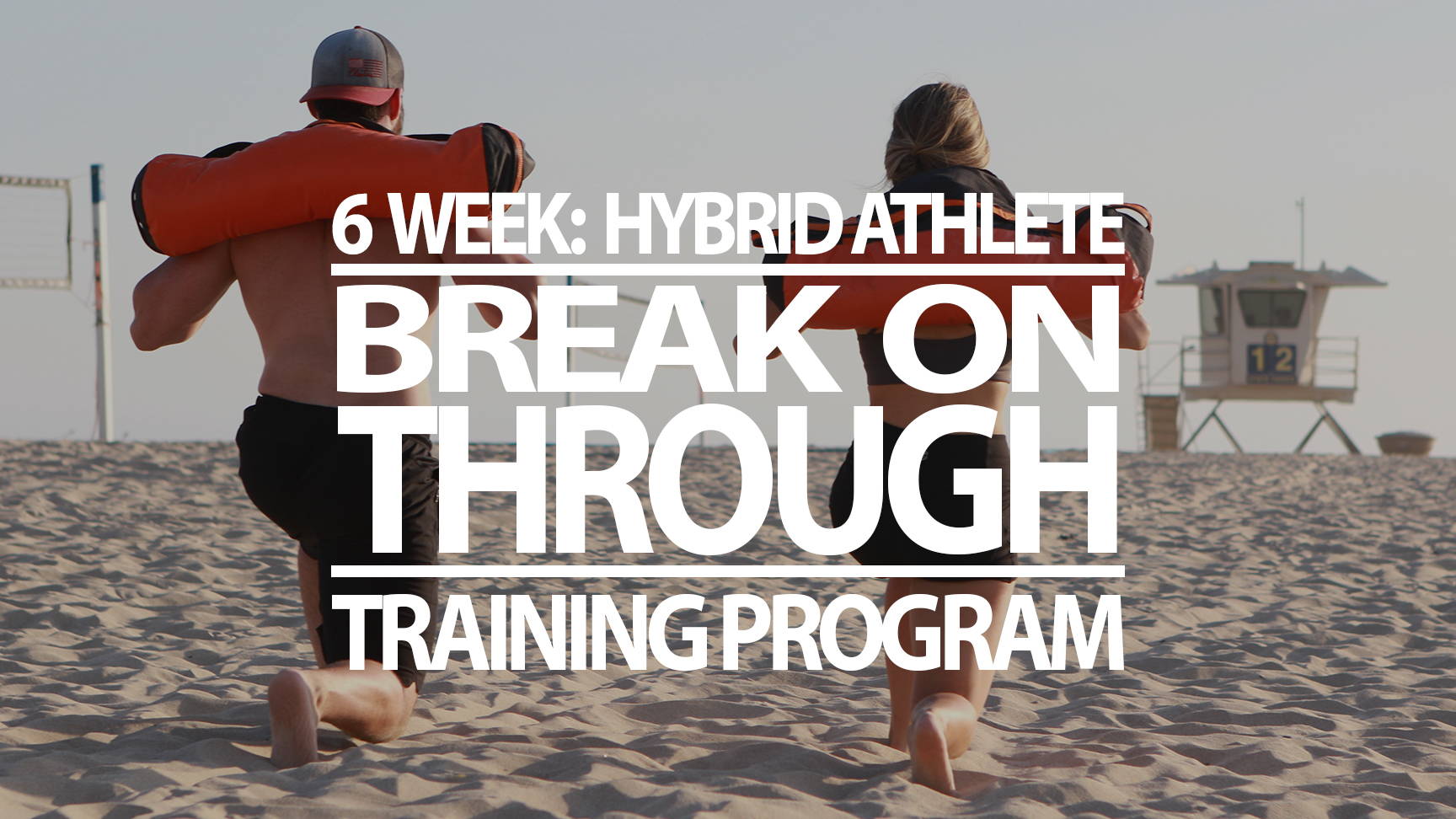 Project Break On Through is a 6 week, 3 phase, total-body, transformative training program that requires only a few pieces of equipment and designed to be completed entirely in the comfort of your home or on the go.

Join our list to get daily workouts delivered to your inbox!