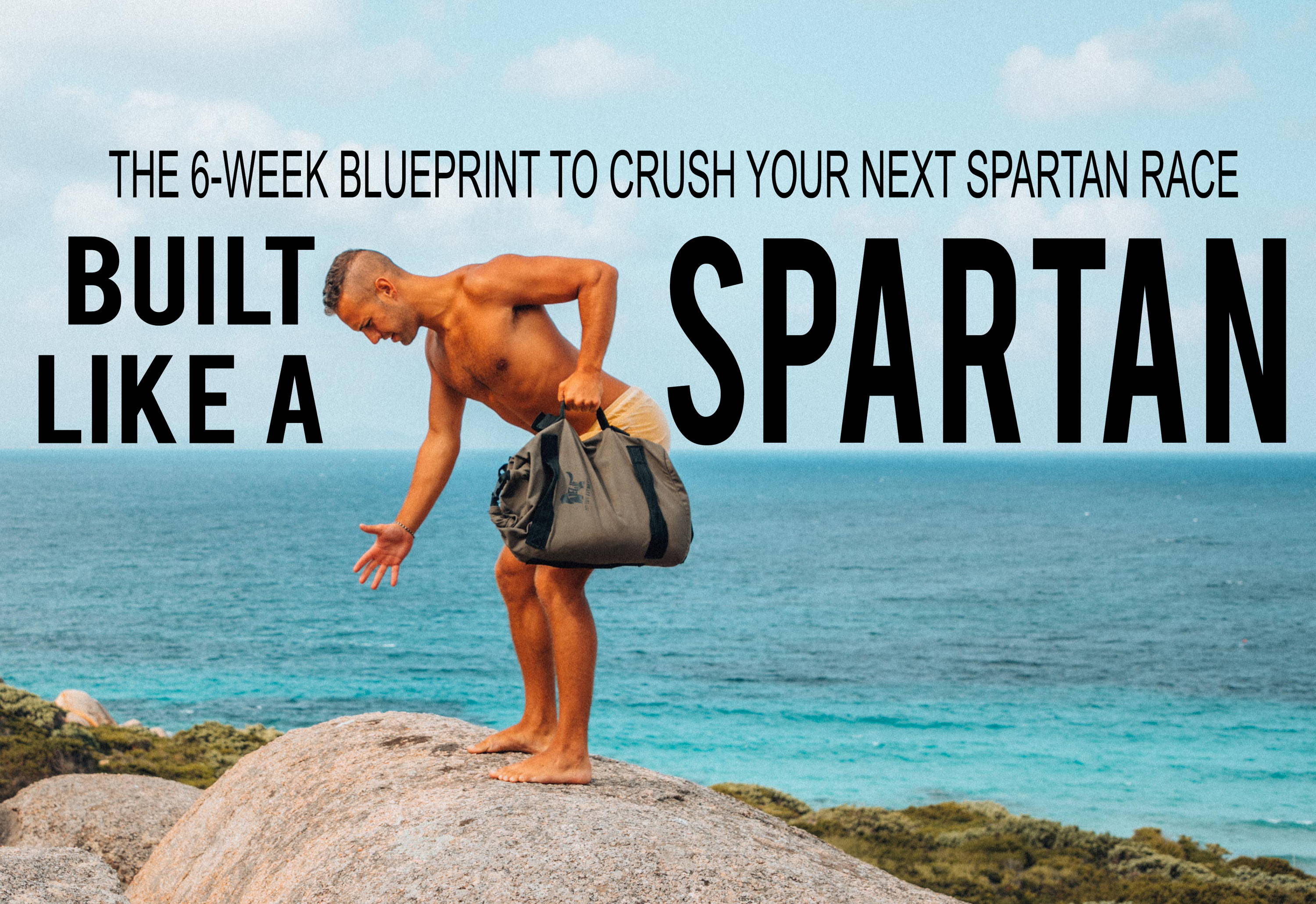 When it comes to preparing for a Spartan Race or related events, there is a key component missing in the community…. an EFFECTIVE training plan.
Most plans available solely focus on cardio and bodyweight training through HIIT. Having a solid cardio threshold is essential, but don't burn off hard earned muscle in the process.
The Built Like A Spartan 6 week training plan is a blueprint to building lean muscle mass, increasing explosive power, balance, flexibility and endurance. This training plan is like no other and combines strength training, olympic lifting movements, mobility training, and conditioning. The only thing needed to complete the training plan is your NEWF Bag and hard work. The NEWF Bag is capable of completing every training movement and paired together with this blueprint will transform you into an All 'Round Athlete and leave you Built Like A Spartan.
---
Order your NEWF Bag now if you haven't already.
FREE two day shipping worldwide.